Here's what made the headlines today.
NEED TO CATCH up? TheJournal.ie brings you a round-up of today's news.
IRELAND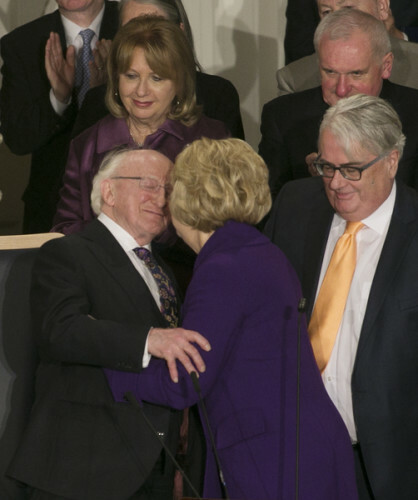 Michael D Higgins and Sabina Higgins at Dublin Castle for the Inauguration of President.

Source: Sam Boal via Rollingnews
WORLD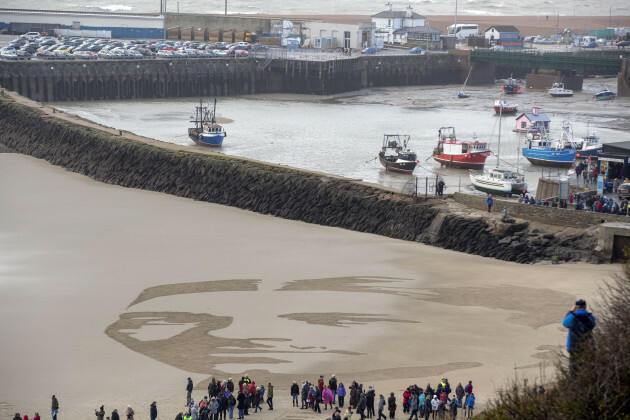 A beach drawing of war poet Wilfred Owen during the Pages of the Sea commemorative event at Folkestone.

Source: PA Wire/PA Images
#WARSAW: Poland's independence day march was overshadowed by far-right demonstrations.
#WILDFIRES: The death toll in California has risen to 25 as high winds and tinder-dry conditions hamper rescue efforts. 
#AUSTRALIA: A woman has been arrested after a "complex" investigation into a strawberry scare where needles were found stuck into the fruit in a crisis that sparked nationwide panic.
PARTING SHOT
Archaeologists have discovered seven Pharaonic Age tombs in Egypt containing dozens of cat mummies along with wooden statues depicting other animals and birds.
Check out some of the feline finds here.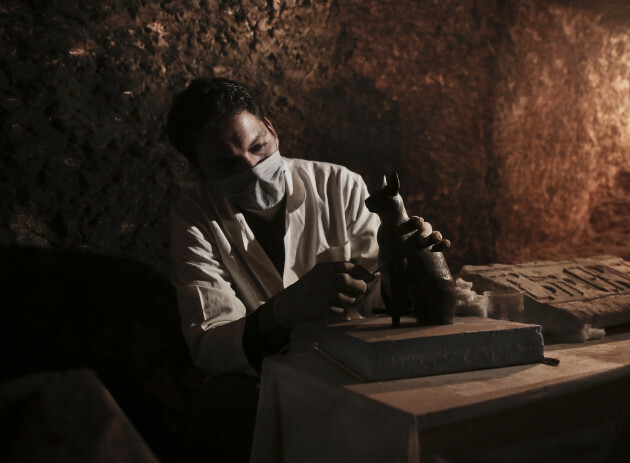 An archaeologists works on a statue inside a tomb, at an ancient necropolis near Egypt's famed pyramids in Saqqara.

Source: AP/PA Images