According to Narayanan, the ISRO spy case was a lie, right from Maldivian national Mariam Rasheeda's arrest on October 20, 1994.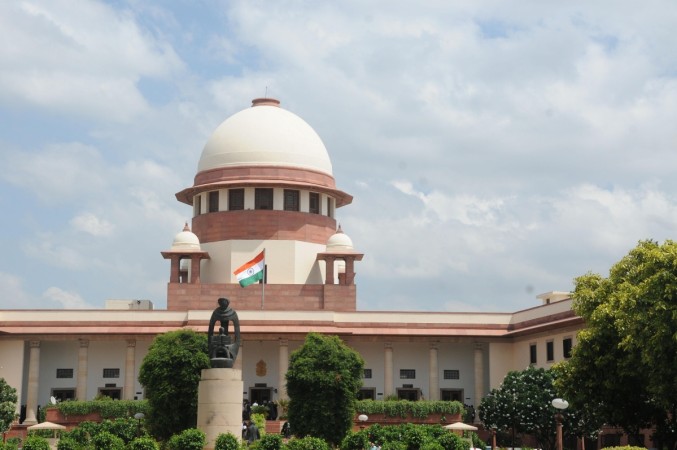 ISRO scientist Nambi Narayanan, who has been awarded Rs 50 lakh compensation by the Supreme Court for being subjected to mental cruelty in the 1994 espionage case, says he became a pawn in the case in which the conspirators had different motives but the victims were the same set of people.
The Supreme Court Friday ordered a high-level probe into the role of Kerala Police officials in "fabricating" the case and arresting and causing "tremendous harassment" and "immeasurable anguish" to Narayanan.
Terming the police action against the 76-year-old former scientist as "psycho-pathological treatment", a bench headed by Chief Justice Dipak Misra said his "liberty and dignity", basic to his human rights, were jeopardised as he was taken into custody and, eventually, despite all the glory of the past, was compelled to face "cynical abhorrence".
According to Narayanan, the ISRO spy case was a lie, right from Maldivian national Mariam Rasheeda's arrest on October 20, 1994. He was then the director of ISRO's cryogenic project. Rasheeda was arrested for allegedly obtaining secret drawings of ISRO rocket engines to sell to Pakistan.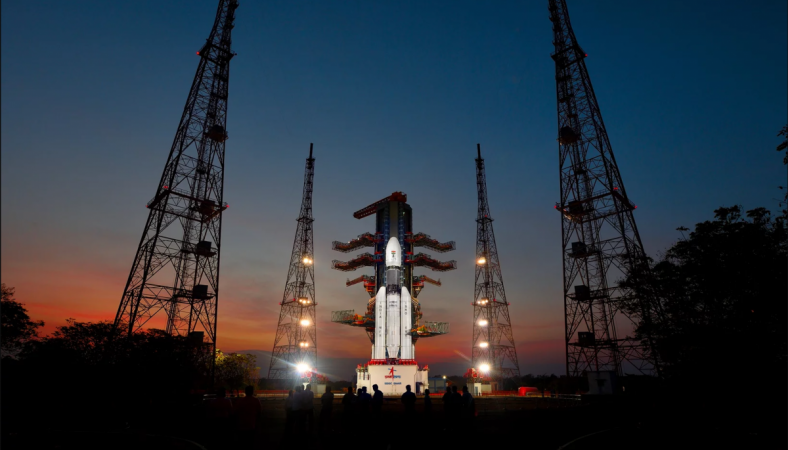 "Though the Maldivian woman's arrest marked the beginning of the case, the genesis of it all was a chance meeting she had with K Chandrasekhar (Indian representative of a Russian space agency) at the Trivandrum airport on June 20, 1994," Narayanan says.
"The ISRO spy case is unusual in that though the conspirators were different with different motives, the victims were the same set of people. When a desperate police inspector found (the then deputy director of ISRO's cryogenic project) Sasikumaran's name in Mariam Rasheeda's diary, ISRO was dragged into it. When a master conspirator found an opportunity to slow down, if not stop, ISRO in its march to the global satellite launch market, I became a pawn," he says.
Narayanan makes these comments in his book, which was published recently by Bloomsbury. He was arrested along with other ISRO scientists besides some other persons in November 1994. They were released on bail three months later.
The Central Bureau of Investigation (CBI) filed a report before a Kerala court, saying the espionage case was false and there was no evidence to back the charges.
The court then discharged all the accused. In 1998, the Supreme Court awarded compensation of Rs 1 lakh to Narayanan and others and directed the Kerala government to pay the amount.
Last year, the Supreme Court began hearing on Narayanan's plea, seeking action against former Kerala DGP Siby Mathews and others who had probed the matter.
In "Ready To Fire: How India and I Survived the ISRO Spy Case", Narayanan and journalist Arun Ram unpick the ISRO spy case, revisit old material and discover new details to expose the international plot that delayed India's development of a cryogenic engine by at least a decade.
Narayanan suspects a vested interest in the whole episode as the ISRO spy case delayed India's cryogenic engine by at least 15 years.
"What does one gain from that? For one, a lot of money. India today offers to launch a satellite at a fraction of the price that NASA charges.
A 2015 report of the Colorado-based Space Foundation pegged the global space economy of 2014 at USD 330 billion, with a 9 per cent growth over the previous year.
Satellite launches and related commercial activities constitute 75 per cent of it," he writes. "It is in public domain how the US applied sanctions on India and Russia in 1992, a year after the two countries signed a contract for transfer of cryogenic technology. Piece together the timing of the ISRO spy case and a few later incidents, including a top IB man being given marching orders for supping with the CIA, and you see the plot," he goes on to say.
For Narayanan, this book is "not an effort in revenge but an experiment in something more powerful: truth".
"This book is not just an account of the ISRO spy case in which I was an accused. The case that broke out in late 1994 as a potboiler of sex, spies and rocket science before dying down as a police misadventure that eventually fed an international conspiracy, however, forms the fulcrum of this book," he says.