The Falcon and The Winter Soldier follows the events of Avengers: Endgame.

Source: Disney Ireland/YouTube
IF YOU'VE FINISHED watching WandaVision and are looking for something new to get stuck into, The Falcon and The Winter Soldier could do just the trick.
Marvel Studios' latest release is out now, with a new episode dropping every Friday for six weeks. 
Created by Malcolm Spellman and directed by Kari Skogland, the series sees The Falcon and The Winter Soldier team up on a global adventure that tests their abilities – and their patience.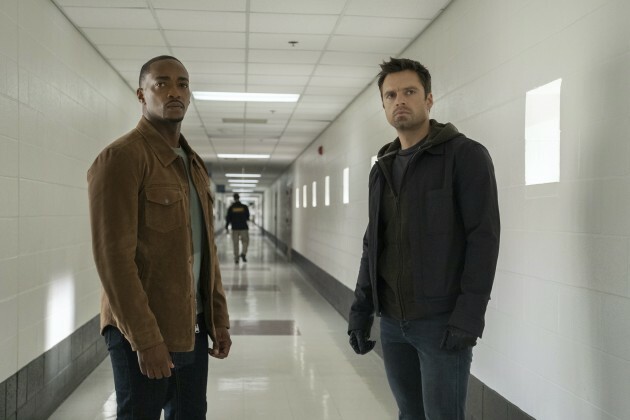 Source: Disney+
The series stars Anthony Mackie as Sam Wilson (aka The Falcon) and Sebastian Stan as Bucky Barnes (aka The Winter Soldier), who you might recognise from the final moments of Avengers: Endgame.   
Daniel Brühl is Zemo, a Sokovian terrorist who sought revenge against the Avengers in Captain America: Civil War, while Emily VanCamp takes to the screen as Sharon Carter, former Agent of SHIELD. 
Speaking to Variety, Marvel Studios' chief creative officer says The Falcon is a different character to those we've seen before.  
"Sam Wilson as played by Mackie is different than a Thor or a Black Panther, because he's not from another planet or a king from another country," he says.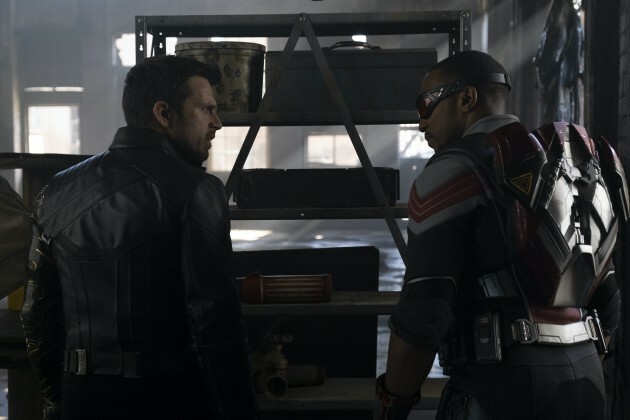 Source: Disney+
"He's an African American man. He's got experience in the military and doing grief counselling with soldiers who have PTSD. But where did he grow up? Who is his family? Mackie was excited to dig into it as this man, this Black man in particular, in the Marvel version of the world outside our window." 
This new relatability adds a "really nice quality" to the character, says Mackie. "I'm basically the eyes and ears of the audience, if you were put in that position where you could go out and fight alongside superheroes.
"It adds a really nice quality to him, that he's a regular guy who can go out there and do special things," he says.
Following the success of WandaVision, which became a phenomenon for viewers around the world, The Falcon and The Winter Soldier offers the perfect new series for Marvel fans to get their teeth stuck into. 
The Falcon and The Winter Soldier is available exclusively on Disney+ now. Sign up to Disney+ and enjoy access to hundreds of movies, TV series and documentaries here.